If you take up the challenge to test properly, you should also treat yourself to partying properly. As Software-QS-Tag participant you are on the guest list for the
Software-QS-Party which takes place in the Indabahntypo3/ immediately directly after the first conference day.
The location unites art nouveau with stylish club atmosphere. Enjoy the joint event dinner, get into conversation with the speakers and participants and – if you like – enter the dance floor.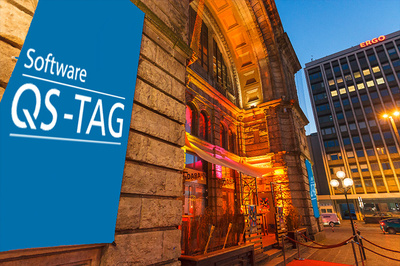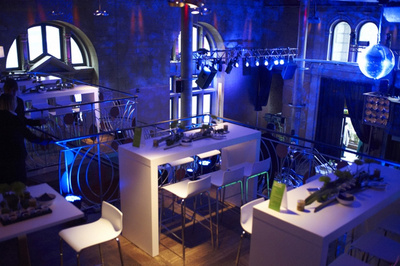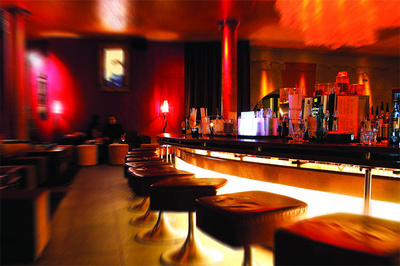 In addition to that, the question arises at a big frozen yogurt bar: "What is right?" Compose your very own mix from various toppings – or test them all!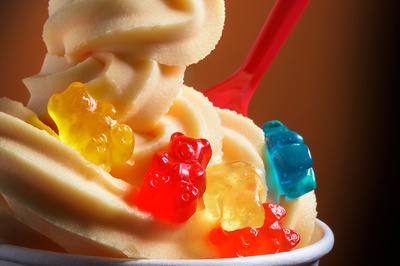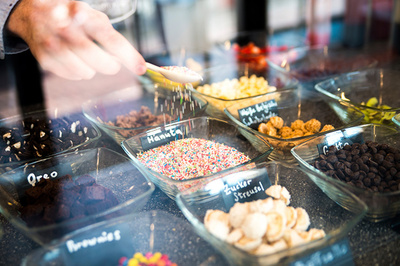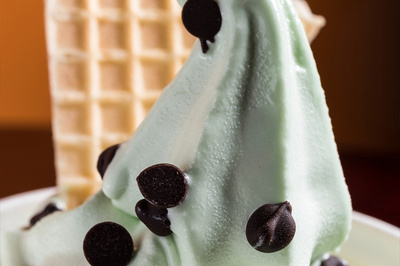 You can look forward to an entertaining lightning talk from Dr. Klaus Moritzen, too.
The soiree starts at 7.00 p.m.
Entrance, dinner and the entire social program are included in the event fee. It's only a three minutes' walk from the conference hotel to the evening location.